Just Coast
Welcome to North Myrtle Beach
The beautiful beaches along the nine-mile long stretch that make up North Myrtle Beach offer an array of experiences. Visitors can opt for a peaceful retreat, such as walking along the beach, or enjoying water activities such as kayaking, parasailing, jet skiing, boating, and more. So come and coast North Myrtle, a gem along the Grand Strand. Blog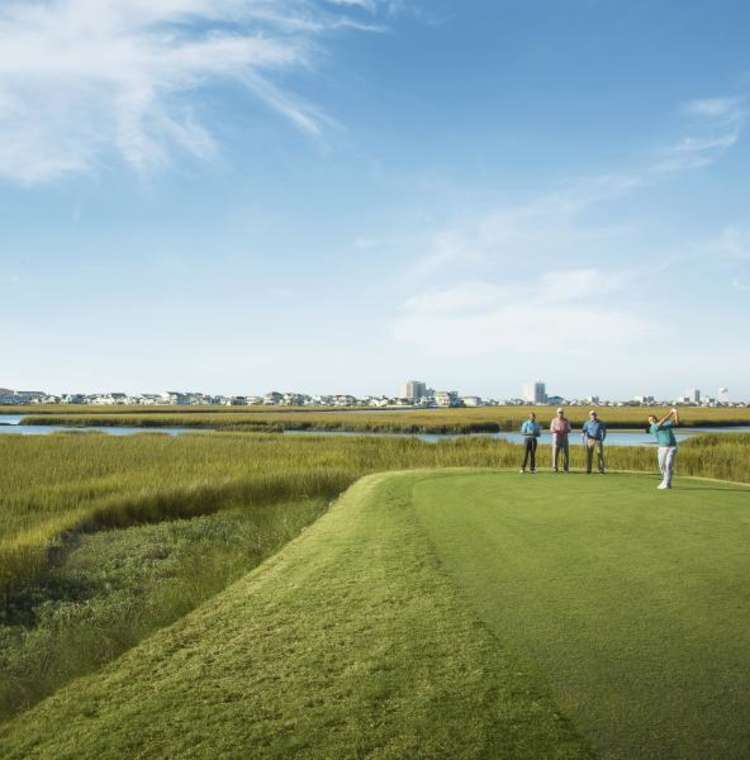 Fresh air, manicured fairways, sunshine, and the coastal breeze—there's nothing better than a day on the golf course! As the golf...
read more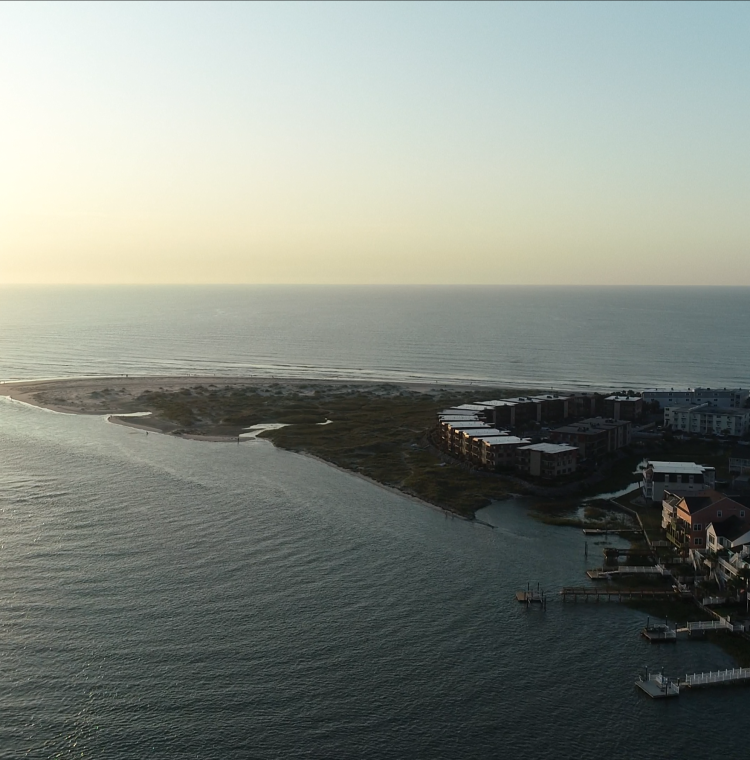 Escape from the ordinary and get away to North Myrtle Beach this fall. While North Myrtle Beach is known for its fun in the sun during the summer,...
read more