Just Coast
Welcome to North Myrtle Beach
The beautiful beaches along the nine-mile long stretch that make up North Myrtle Beach offer an array of experiences. Visitors can opt for a peaceful retreat, such as walking along the beach, or enjoying water activities such as kayaking, parasailing, jet skiing, boating, and more. So come and coast North Myrtle, a gem along the Grand Strand. Blog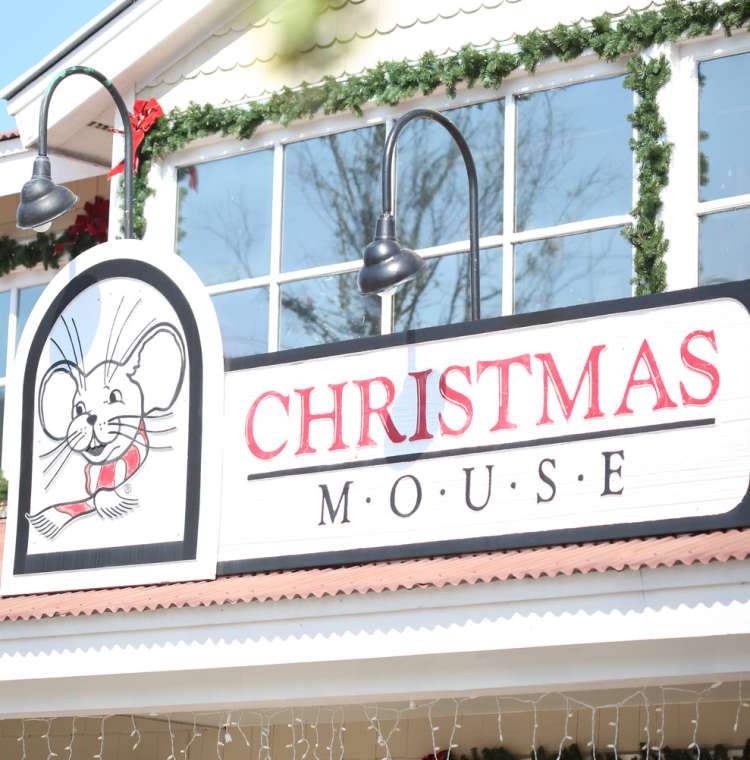 Holiday shopping got you stressed? Check off all the names on your list (the naughty and the nice!) during your next vacation to North Myrtle Beach....
read more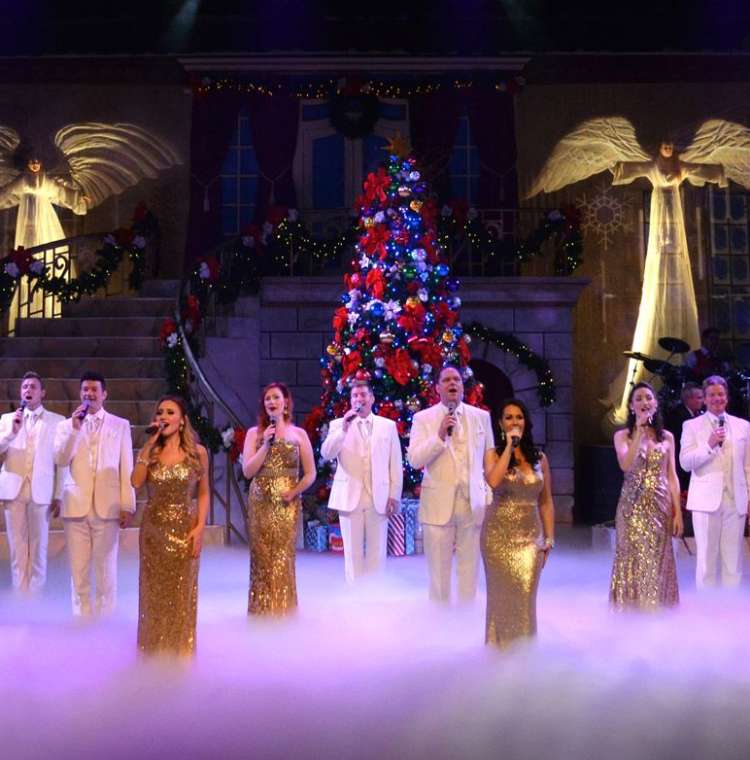 The bells jingled, boats sailed, and music wafted through the air. Spending time in North Myrtle Beach during the holiday season is a winter dream....
read more