Make The Promise!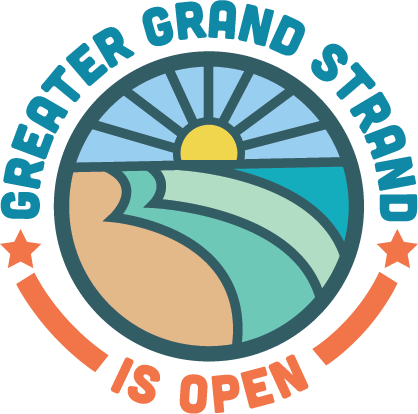 As our Grand Strand business community continues to reopen, my staff and I are committed to following the recommendations of the public health authorities to help mitigate the spread of COVID-19. Following guidelines provided by accelerateSC, I hereby promise that we will:
Provide safe working conditions that protect both employees and consumers.
Wear protective equipment when appropriate and promote regular hand washing.
Clean high touch areas frequently.
Limit the number of people, both inside our building and in our outdoor spaces (if applicable).
Promote social distancing at all times.