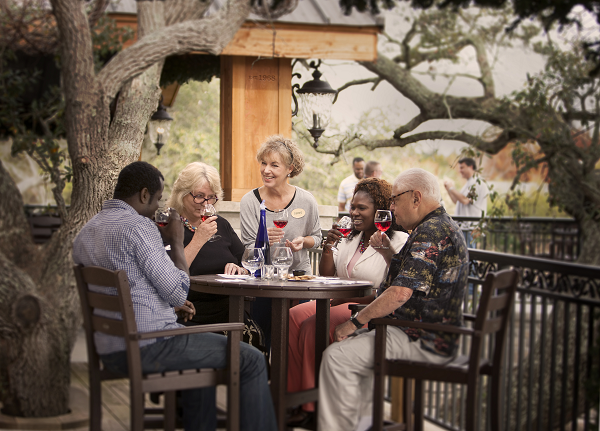 Are you a lover of Muscadine wine? If so, then you'll definitely want to check out Duplin Winery, located in front of Barefoot Landing. Duplin Winery is bringing a brand new location to North Myrtle Beach, in addition to their winery in Rose Hill, North Carolina. Wine plus the beach, does it get much better?
The space is a 15,000-square-foot wine hub that allows customers to see the bottling process. Once the guests have watched the bottling process they can head over to the wine tasting bar. Duplin Winery has 42 delicious wines to choose from. There will be a specific line-up of wines to taste each day. While at the wine bar customers can been seen sipping on Duplin wine, tasting other Duplin products like crackers and cheese, plus hanging with family and friends.
Guests are encouraged to check out the retail store after their tour and tasting is complete. While walking around the store guests can purchase a variety of Muscadine wines, sweetzers, foods and more. If you purchase a case of wine (12 bottles), you can expect a discounted price! Once your afternoon is complete with tours and tastings, venture to the outdoor deck where you can find live music.
Duplin Winery is largest winery in the south with more than 100,000 visitors annually. Their Rose Hill location has a tank capacity of 1.4 million gallons of Muscadine wine. Duplin Winery is known for their southern hospitality with their tours and tastings. The new North Myrtle Beach location is expected to open this summer and will be a great spot to make new memories with family and friends. We highly recommend checking it out!